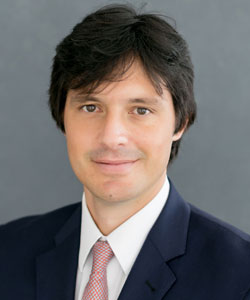 Nikola Miskovic
Nikola earned both his Bachelor of Science and his Master of Business Administration degrees from Auburn University at Montgomery. Nikola is involved in all phases of the municipal underwriting and sales process. He performs comprehensive credit analysis, he is engaged in price discovery on a wide range of credits, and he provides analytical support for many areas of the firm.
Nikola is thoroughly involved in our variable rate remarketing operations on a daily basis.
Originally from Serbia, Nikola came to the United States in 2006 on a college tennis scholarship.