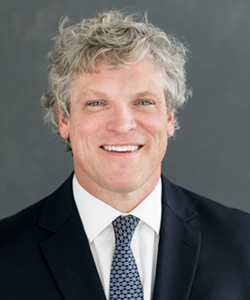 John Barnwell Mazyck
An Investment Banker since 1999, John Mazyck has underwritten public finance issues across the Southeast. He has also served as investment banker to numerous domestic and international corporations on debt financings. John is a 1991 graduate of Woodberry Forest School, a 1995 graduate of Vanderbilt University (BS) and a 2002 graduate of Auburn University at Montgomery (MBA). John's experience includes leadership roles on several boards, including the Business Council of Alabama, the Montgomery Area Chamber of Commerce, the Committee of Control of the Committee of 100, the Jackson Hospital Foundation, Peabody College (Vanderbilt University), and the Montgomery Community Development Foundation. In 2019, John was elected to serve on the Board of Inlet Beach Water System, Inc.
John is a graduate of Leadership Alabama.
john@fralan.com | Cell: 334-220-6922